Plannie was born with the idea of a few young entrepreneurs seeking to find a solution to various problems met by service providers. Chen, a software engineer with vast experience in the Fintech industry; Yoni, a software engineer with extensive experience in mobile development; and Ronen, a software engineer with vast experience in the B2B2C sector, specifically with start-ups. They decided they couldn't stay indifferent to service providers any longer. They had witnessed these small business owners working overtime during the day with no time to handle or maintain the outer scope – clients, bookings, efficiency, etc. When they began to look more into it, they discovered that service providers primarily used tools like a notebook and pen to record everything. Others were using chat apps to keep track of the status of clients, and some were just depending on their memory alone to keep track of everything. Unfortunately, these are all unreliable ways to track the status of future appointments: When was the client's last appointment? Did they require special attention? Or a reminder call?
We want to simplify the day-to-day of single-operator businesses who constantly have their hands full servicing the customers by taking away tedious tasks and automating them. We realized that creating an app using the existing technology and leveraging the mobile trend from the last few years would solve these problems!
Being a business owner, you're always looking for simplicity and flexibility, and that's precisely what we provide. We simply broke down the functionality fingerprint of extensive complex CRM capabilities and laid it out seamlessly into an intuitive, frictionless mobile interface.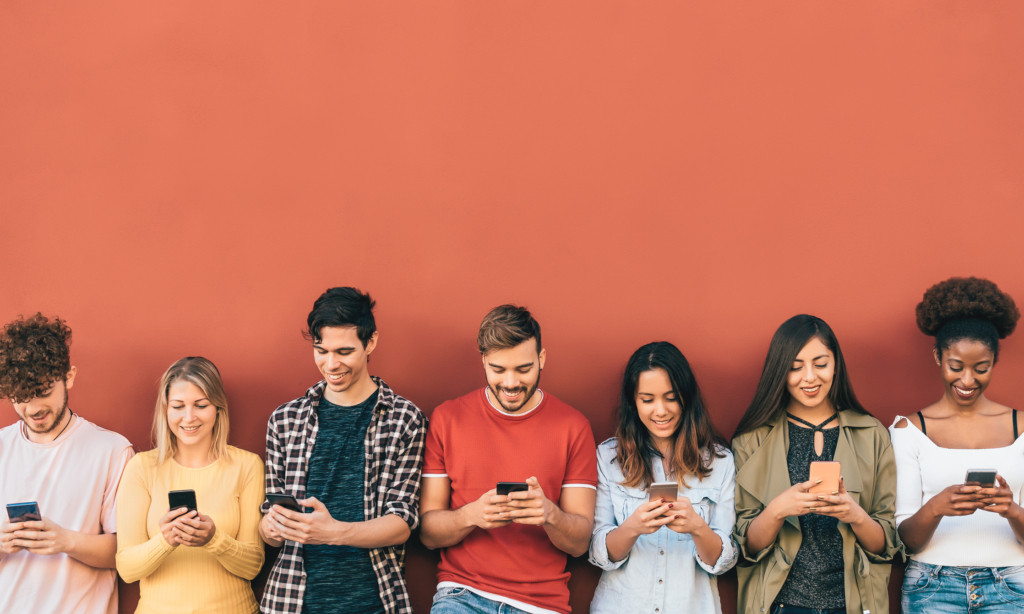 Complex capabilities that you could previously do only from a desktop can now be done from a mobile device, with little to no effort.
With 8-employees currently, Plannie intends to, first and foremost, improve the client experience. With new features on the horizon, like an intuitive payment solution for business owners, Plannie prioritizes efficiency. By enhancing features consistently and making things as intuitive and user-friendly as possible, we keep adding value that can boost business efficiency and solve problems that business owners were previously unaware of.